How I Celebrated 34 in San Juan, Puerto Rico
If you have an Aquarius in your life than you know that we go big or go home when it comes to just about everything. This year I wanted to spend my birthday [2/7] away from the hustle and bustle of NYC so I traveled solo to San Juan, Puerto Rico.

During my 3 night, 4day stay in San Juan I experienced tropical weather in the high 70s , authentic cuisine, saw some historic sites and even experienced culture shock due to the language barrier ( Google Translate came through in the clutch). Who wants to gift me Rosetta Stone for a late birthday gift? I've been wanting to learn Spanish for a long time and this trip reminded me that it's time to stop stalling.
"traveling solo has taught me how to take control of my dreams in a way that I never expected"
For this trip I challenged myself to bring my DSLR camera so that I could take some high quality photos (see the gallery below) to break me out of "smart phone as camera syndrome" which is a shame being that I am a professional photographer!
I did a poll on my InstaStory after my trip asking what type of blog post you guys wanted about the trip and the majority of you voted for a review of my experiences so that is what I have provided for you.
I am giving you guys the tea on what I did, what I saw and what I ate (for all you foodies out there). Comment below and let me know if you ever been or plan on traveling to Puerto Rico in 2019. Let me know your favorite places if you have been before
In Love, Peace and Style,
Lonnie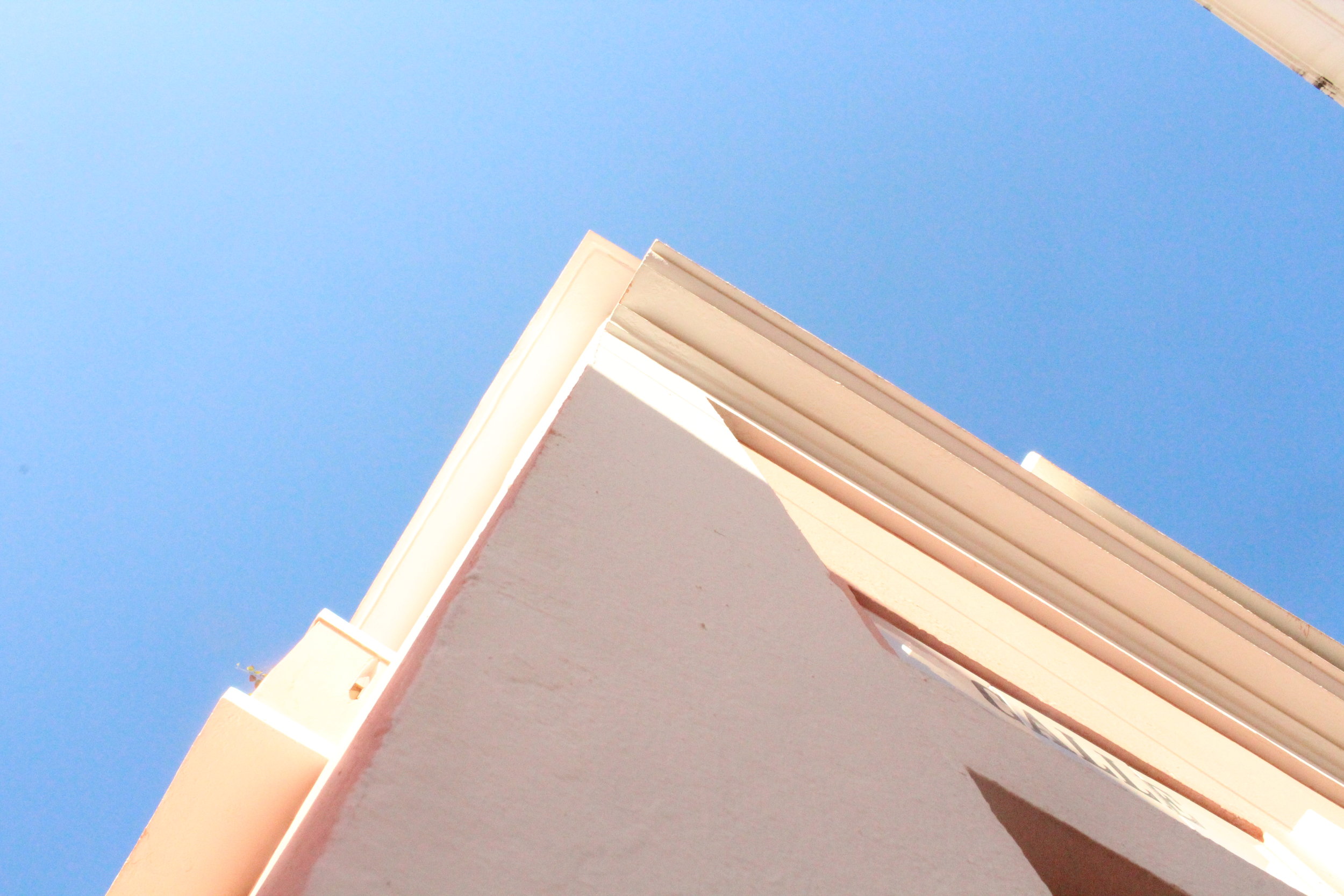 Old San Juan is set in a rustic old town and is a great place to wander, shop and eat. Apparently at night Old San Juan is the place to party so all around this is a great central tourist destination full of rich history.
CASTILLO SAN FELIPE DEL MORRO
Also known as the "forts" is a 16th century historical site with breathtaking views. The fortification, also referred to as el Morro or 'the promontory,' was designed to guard the entrance to the San Juan Bay, and defend the Spanish colonial port city of San Juan from seaborne enemies. (source: Wikipedia)
This place is no frills hunny. There is no decor to rave about but what you will get is good authentic food for the low low. I had some delicious Arroz con gandules with shrimp. Sorry I don't have a pictures of my food because I was so hungry that I ate it real quick! Also the drinks at Cafe 18 were only $4!!! Need I say more?
I went here on a day where I was site seeing in Old San Juan and wanted to grab some food before I fainted from hunger. I tried a dish called Mofongo which is a Puerto Rican dish with fried plantains as its main ingredient. It wasn't my favorite only because it was very dense and heavy but I am glad that I tried it!
This was by far my favorite meal of my trip! This spot has walk up cafeteria stye windows on the side of the road where non of the employees spoke english. I had a very fresh whole fish that was well worth the wait!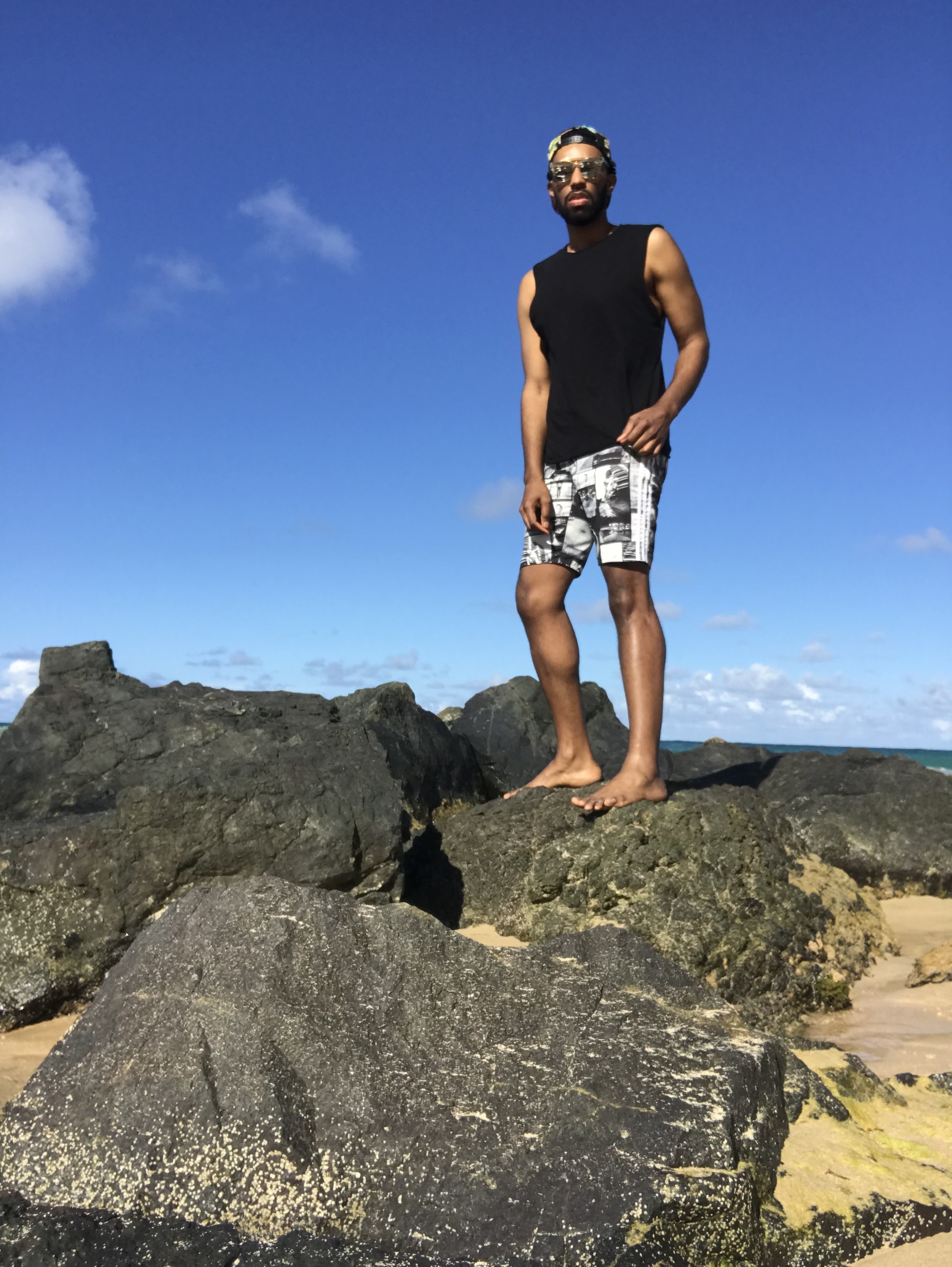 I got my whole life at this beach. I grabbed some Bacardi from the local CVS and headed to the beach and upon arrival I was met by blue waters and rocks perfect for a photoshoot (results here on the right and on my IG feed.
Drinks anyone? Casa Bacardi serves up drinks and a tour of the rich history of the famous Bacardi rum brand. They have several options for tours and I chose the general tour that came with a welcome drink which was the best Mojito I have ever had …hands down. After the tour I hung out at the outdoor pavilion which houses the bar and a small food stand serving up delicious empanadas.